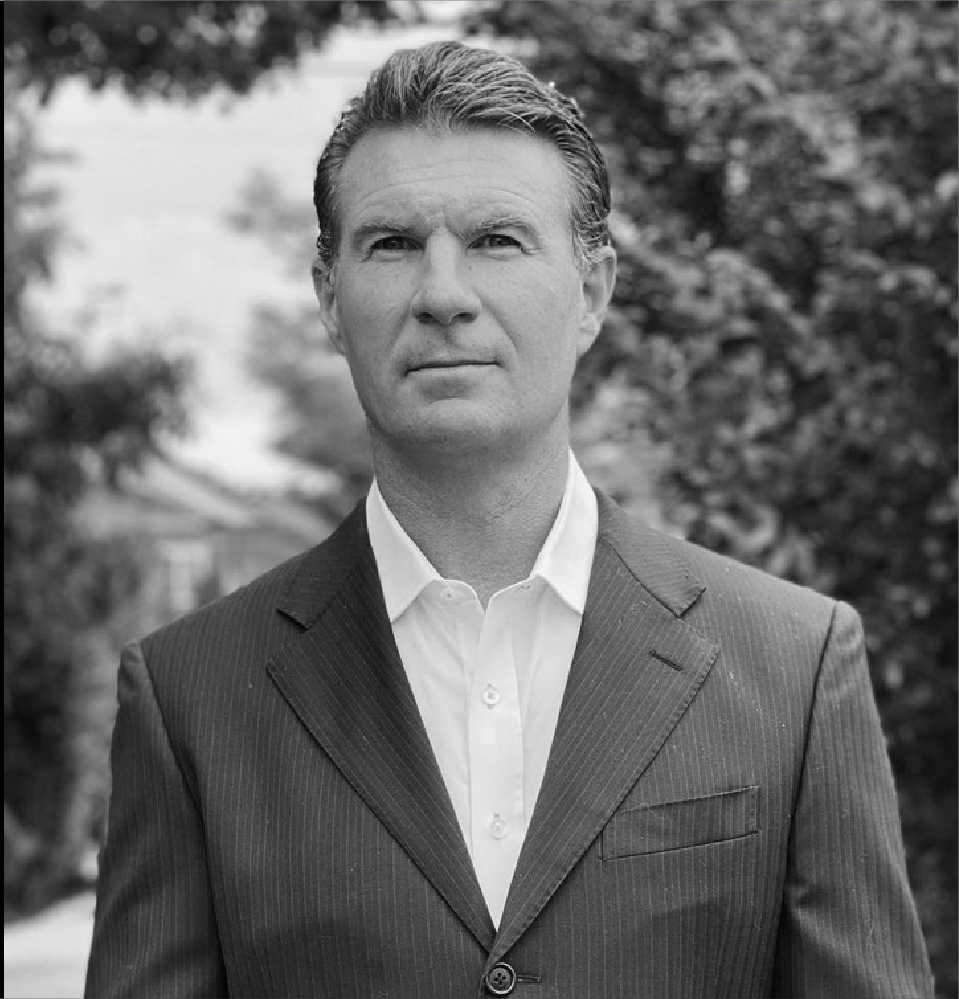 David Juracich, Chief Development Officer
David brings over 30 years of experience in business development, financial structuring and fund raising to the team. After a successful career in international finance focusing on interest rate derivates he co-founded JDS Development Group in New York. AS Principal and Partner at JDS, he has been involved with the capital sourcing, finance, purchase, development and construction of over 3 million sq ft of property, including the Jean Nouvel designed Monad Terrace in Miami, the record-breaking Walker Tower in New York City, and the Steinway Tower at 111 West 57th street.
He is Chairman of Profectus USA (profectusgroup.com), an algorithm-based technology firm specializing in contract compliance software that aids procurement, automates invoice processing, and prevents overpayments. He is also President of LabelAmerica (labelamerica.us), a wearable clothing technology firm, and heavily invested in construction worksite Health & Safety through its investment in Triax Technologies(triaxtec.com) which provides data-driven visibility into worker locations, equipment utilization and safety incidents. David is devoted to green spaces in NYC and is an active Board member of Hudson River Park Friends. He rowed Crew earning full Blue honors for Monash University in Australia where he graduated with a B.Bus (Banking and Finance) in 1991.
David's experience in business development, procurement, project implementation, capital markets and financial structuring position him ideally to take on the role of CFO at Enthos.